The world's first Leopard Information Center, the Yala Leopard Center, was declared open by the Yala National Park in Sri Lanka on Friday (26).
The Leopard Research Center was handed over to the Director General of the Department of Wildlife Conservation Mr. C. Sooriyabandara by Naturalists Dushyantha Silva, Milinda Wattegedara, Raveendra Siriwardena and Mevan Piyasena.
The Center provides the Department of Wildlife Conservation staff, Yala Jeep drivers, visitors to the park and researchers ample knowledge about leopards and in particular, the Sri Lankan leopard, Panthera Pardus Kotiya of the Yala National Park.
The Center also has a state of the art information touch panel which gives comprehensive information of 100 + identified Leopards of the Yala National Park, such as photos, Family trees where applicable, frequently seen areas and many more. This also displays all research papers done about Leopards.
The center will be continuously updated with information by the research work carried out by the naturalists who initiated the project.
Navesta Pharmaceuticals, a Sri Lankan company manufacturing Pharmaceuticals, funded the center. The digital screen at the Center was provided by Ewis.
Commenting on the newly declared open Leopard Research Center, former Parliamentarian Namal Rajapaksa said he hopes it will serve to protect and preserve this predator as Sri Lanka reopens following the COVID-19 pandemic.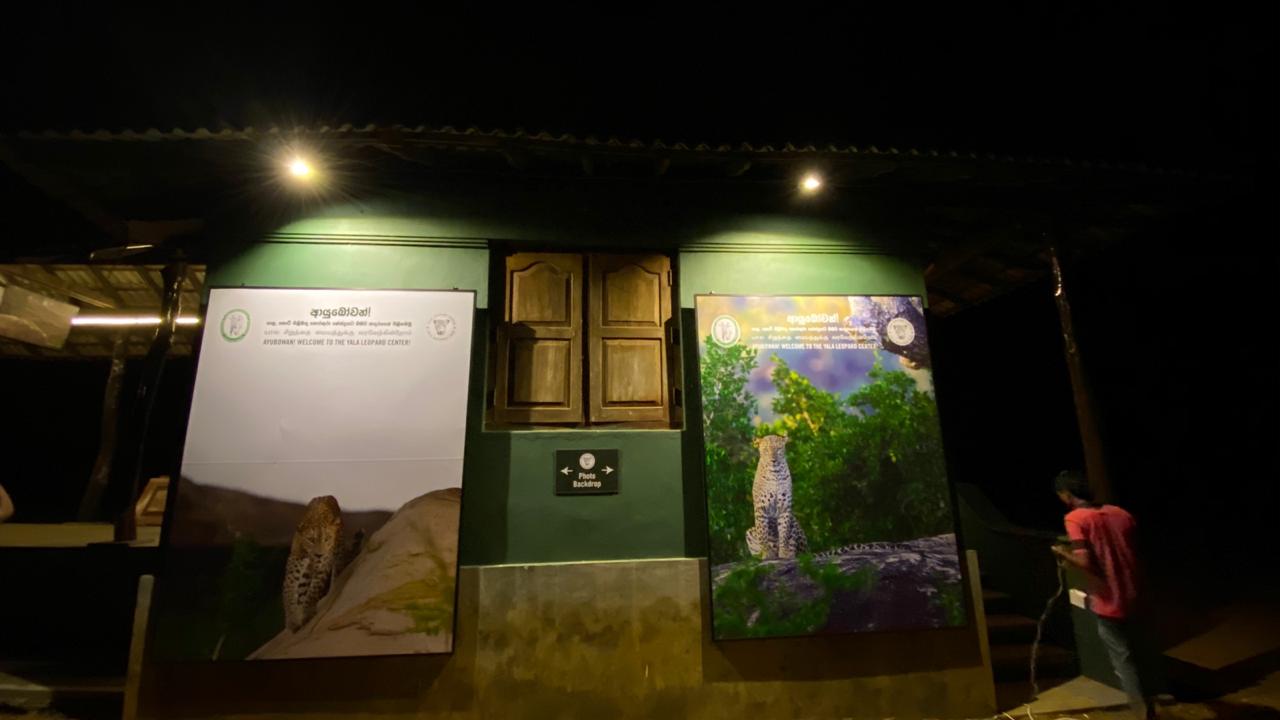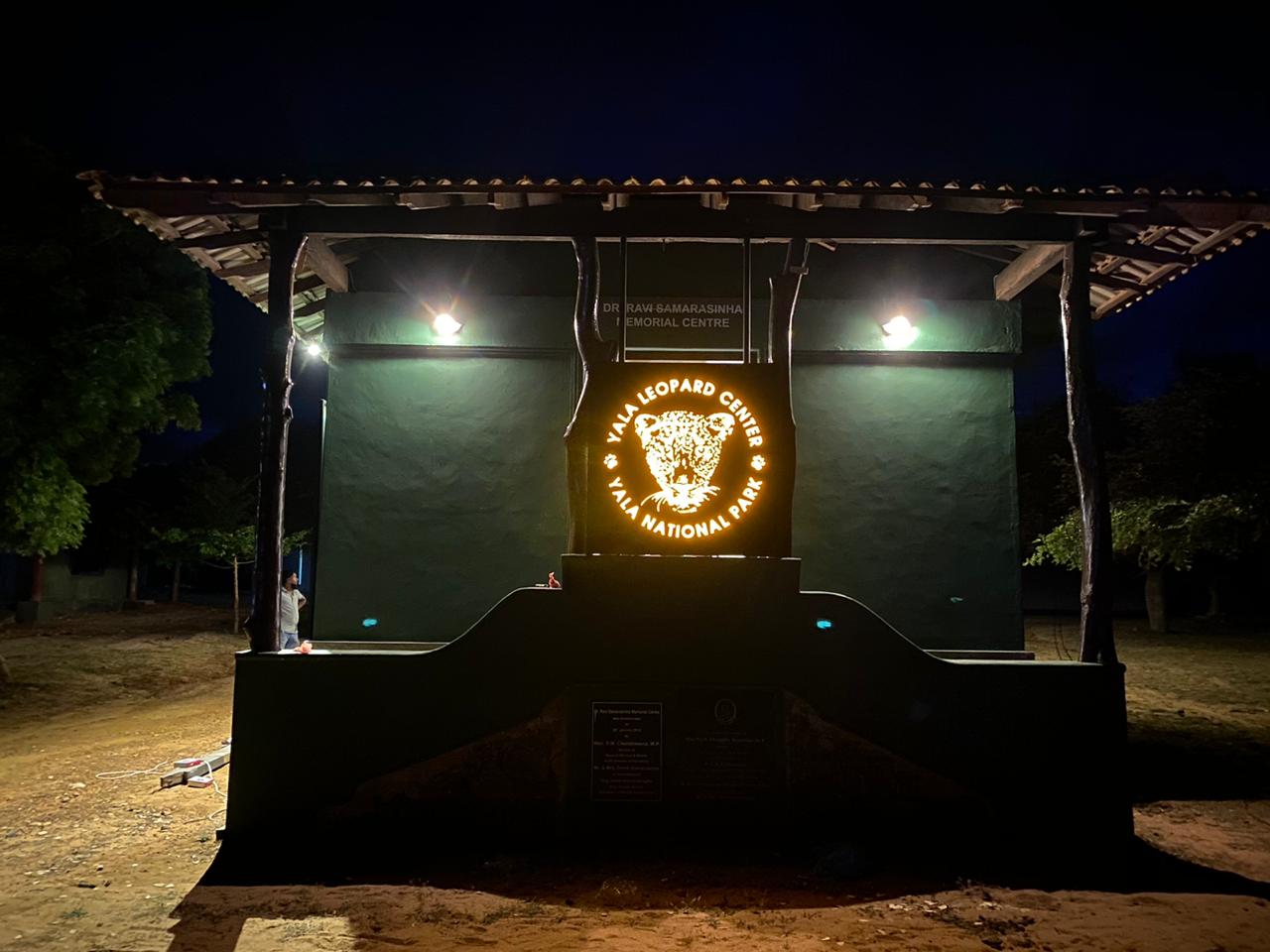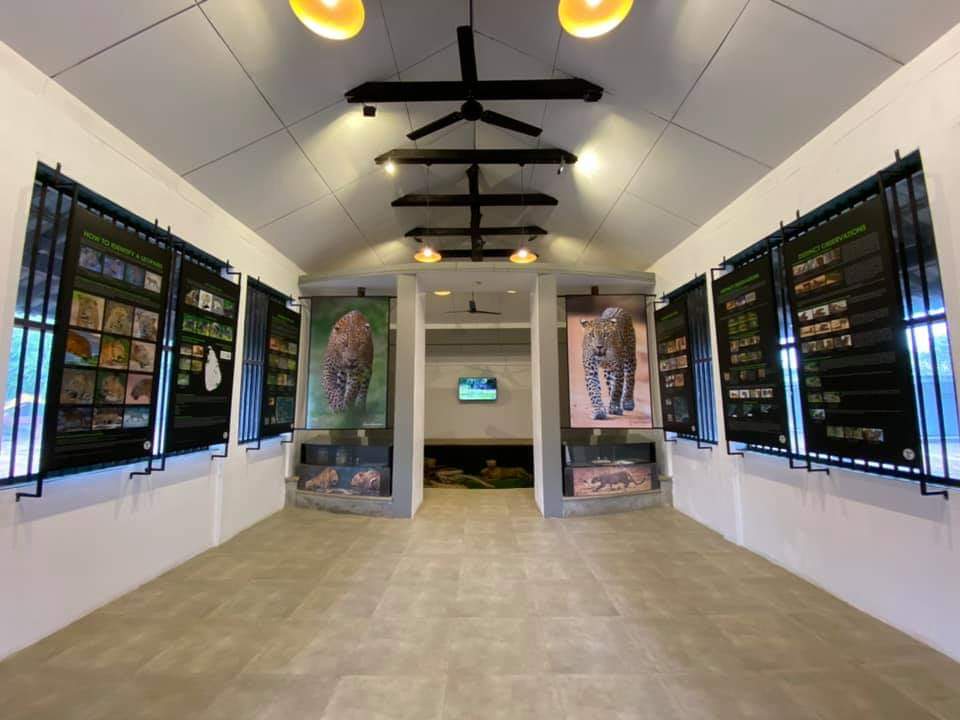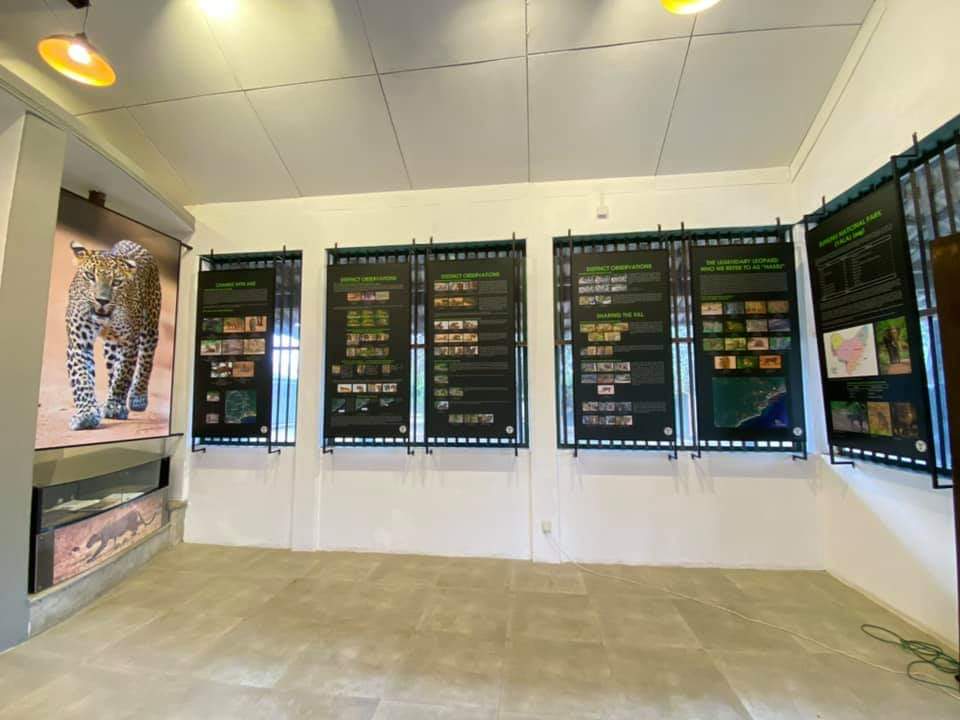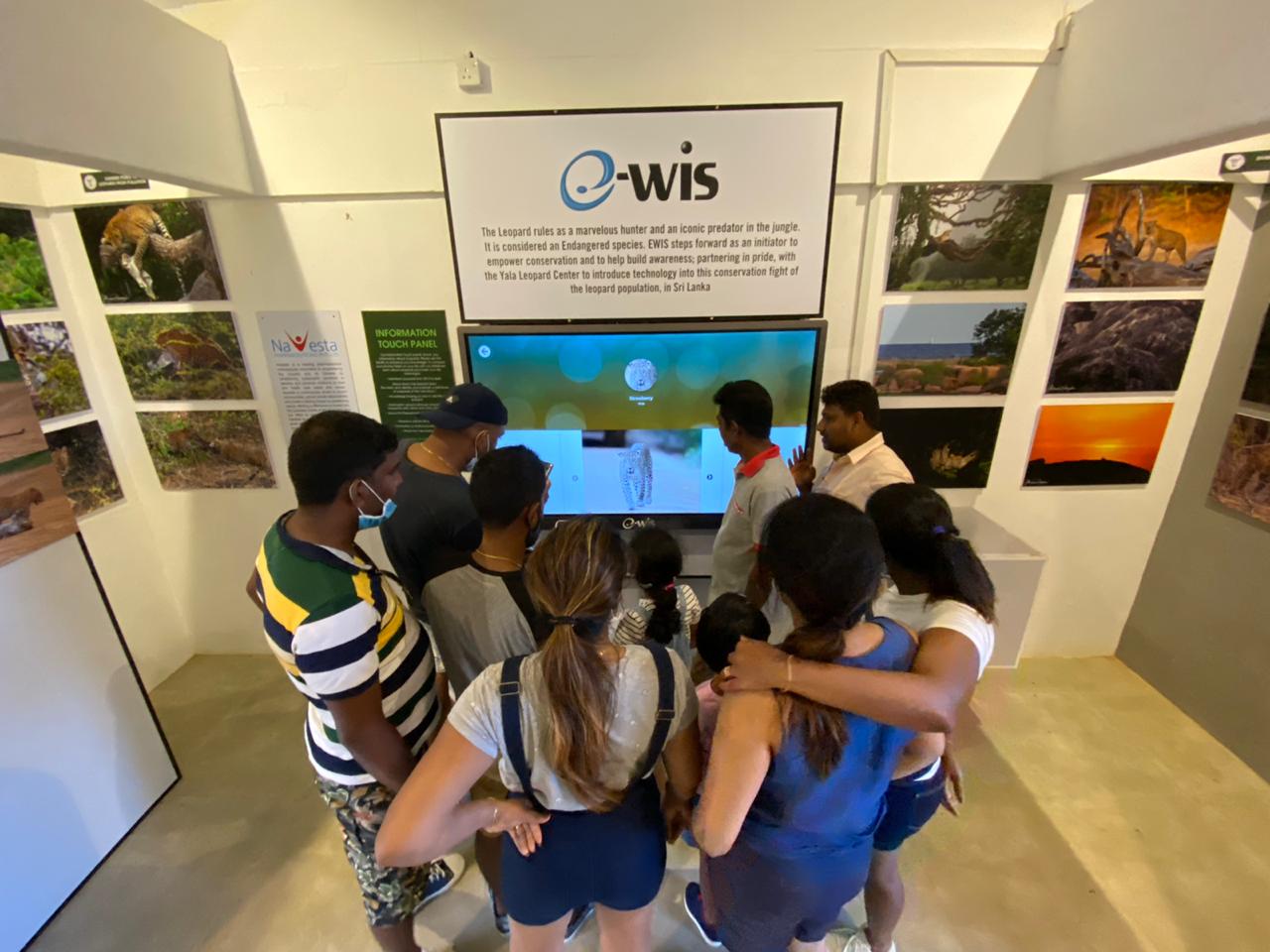 Via Newswire.lk